Echuca Windscreen
Replacement & Repairs
We supply and fit windscreens or any automotive glass
to suit cars, trucks, buses & tractors.
View Services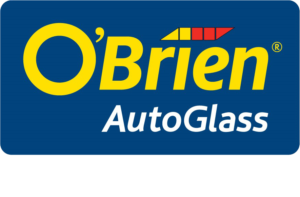 Windscreen repair and replacement
Our qualified auto glass technicians are dedicated to helping you get back on the road.
Zero risks with warranty. Get fair and transparent estimates!
Book a trusted auto glass
technician in just a few clicks
Visit our store or call

Visit Echuca Windscreens at 15 Cornelia Creek Rd Echuca or call (03) 5480 6259.

Schedule your appointment

We'll book you in as soon as possible, our team works hard to get all jobs completed on time.

Get your windscreen fixed

You'll be back on the road in no time with a freshly repaired or replaced windscreen.
We value our clients
and offer a personal,
professional service.
Established in 2000, Echuca Windscreens
have been delivering high quality repair
and replacement services to local residents.
Read our story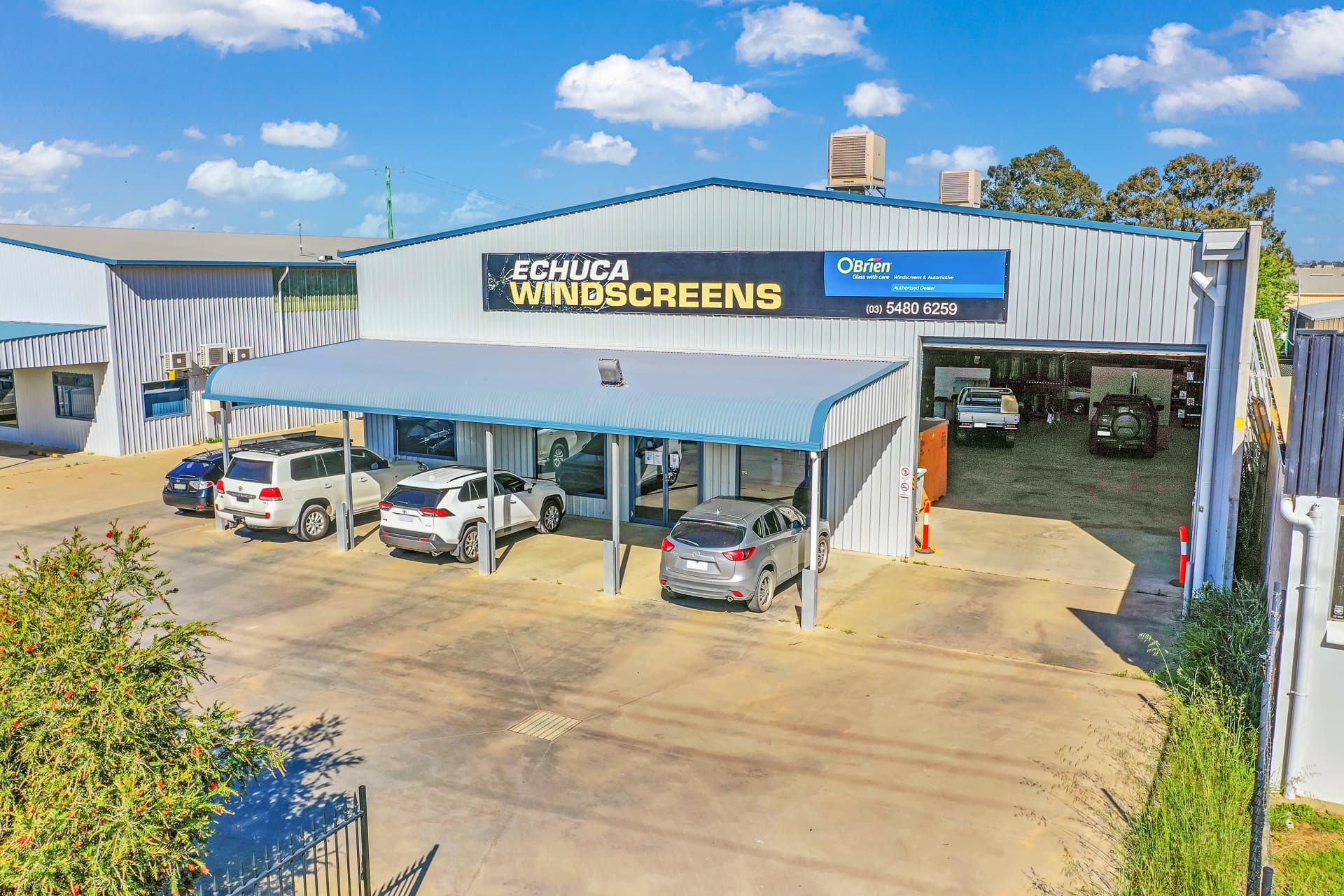 Frequently asked questions
We now have an FAQ list that we hope will help you
answer some of the more common ones.
1. My vehicle glass is leaking water after my job was completed.
If you experience water leaking from any point where the replacement occurred, contact us immediately. We will organise for you to bring your vehicle in and conduct a leak assessment to determine if the water leak is due to the glass replacement.
2. My safety camera recalibration wasn't completed or completed correctly.
Contact us so we can organise for your vehicle's ADAS technology to be assessed, and for the recalibration to be completed to manufacturing standards.
3. After my vehicle glass replacement, parts of my car aren't working properly, what do I do?
If parts of your vehicle are not working after a glass replacement, contact us to organise for you to bring your vehicle in for an assessment to determine if the vehicle fault is a result of the glass replacement.
4. What is O'Brien's warranty on windscreen repair and replacement?
5. How can I provide a compliment?
Like anyone – we love receiving compliments! If you're impressed by the customer service you received from our experts or the outstanding quality of the job please leave a review on our Google My Business profile.
Questions?
Echuca Windscreens are happy to answer any of your questions about the repair or replacement services, please contact us or visit our store in Echuca.
Contact us
About us
We are an O'Brien® Authorised Dealer located in Echuca and have been operating since 2000.
Learn more