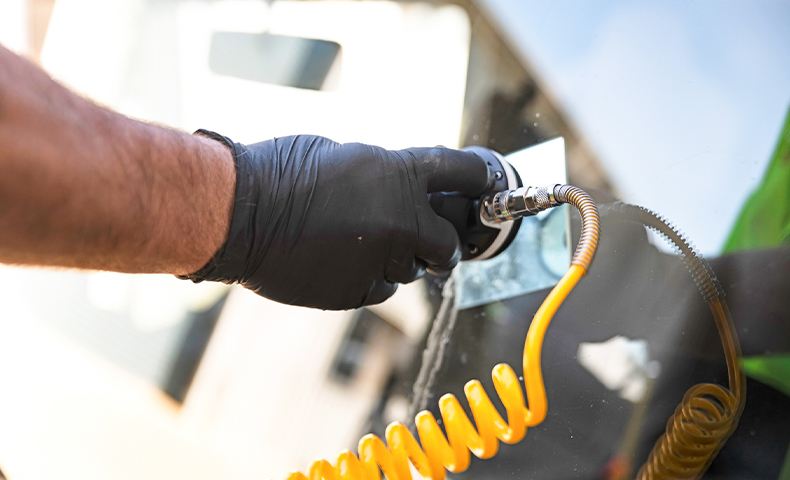 Chip Repair
If you have a windscreen chip, it's important to get it checked and fixed quickly as it may turn into a crack, often when you are least expecting it.
30-minute repair
UV light to harden the resin
Australian standards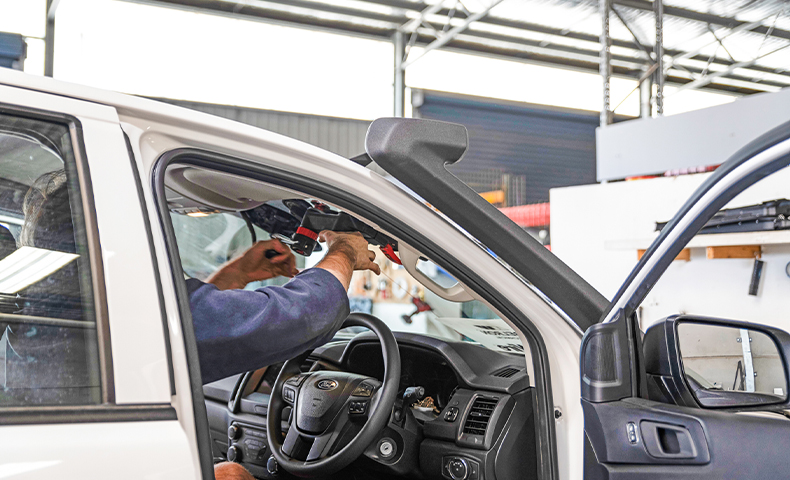 Replacement
If you are insured, have glass cover and no excess then your repair or replacement will more than likely be at no cost to you.
Any make & model
Trucks, buses, and tractors
Australian standards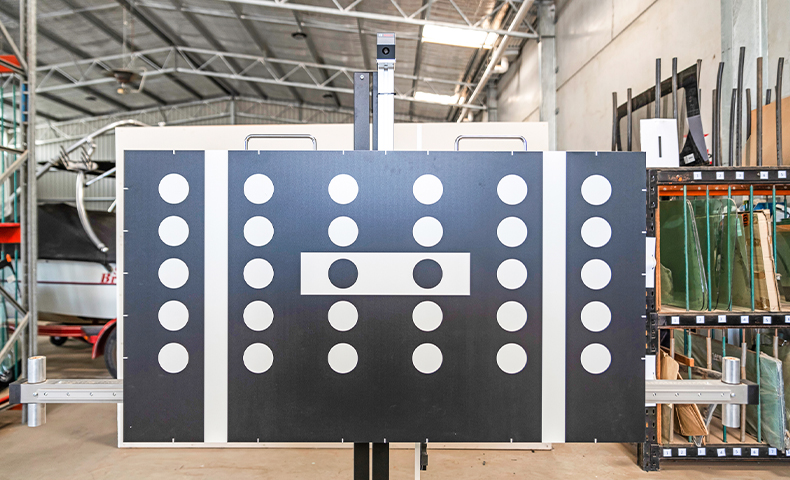 ADAS Recalibration
ADAS is an abbreviation for Advanced Driver Assistance System, a collective term for the new technology used to assist the driver in avoiding road collisions.
BOSCH Technology "Cal-Tech®"
Safety system precision
Are you looking for Echuca windscreen repair? Call today!
If you have a damaged windscreen, it's important to have it inspection as soon as possible. If you identify the chip early enough, we may be able to repair it if it hasn't continued to crack and weaken the windscreen. Our technicians can inspect your windscreen free of charge.
If you're due for a windscreen replacement, just let our team know your vehicle make, model, year and we'll provide a quote to repair your windscreen. If you're unsure of these details, just visit us in-store and an auto glass technician will assist.
Windscreen Repair in Echuca
Echuca Windscreens have been repairing windscreens in Echuca for over 20 years, with a lifetime guarantee.
Echuca Windscreens has been providing customers with the highest quality windscreen repair services in Echuca for over 20 years. Our team of experienced and friendly technicians will walk you through the windscreen repair process and provide you with a fast and hassle-free service.
We aim to provide our customers with the highest quality windscreen repair service at the best possible prices. Our expert auto glass technicians will be able to assess the damage to your vehicle glass, providing you with sound advice on what the ideal repair option would be for you.
To book a trusted auto glass technician, call us on (03) 5480 6259 or visit us in-store at 15 Cornelia Creek Rd, Echuca.
Need a windscreen repaired?
Echuca Windscreens has a team of qualified autoglass technicians,
and over 20 years of experience repairing windscreens.